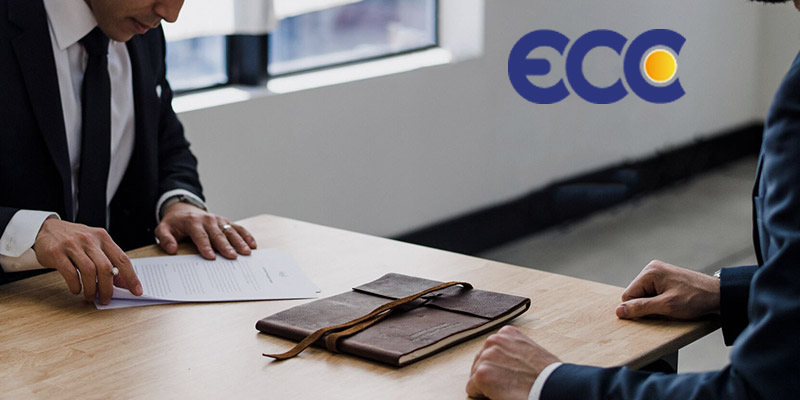 With over 150 staff, and an enviable business track record stretching back to the company's inception in 2016, ECC are market leaders in the battle to bring greedy and cavalier timeshare companies to justice. We both free clients from the financial burden of unwanted memberships, and when possible sue the resort for compensation over illegal contracts.
Every case is different and to assess the best way forward we provide a free initial consultation by video call.
There is normally one of two routes forward that the consultant can advise on.
It is possible that you do not qualify for a compensation claim, but can still be unburdened from the membership and freed from the associated annual expense of the maintenance fees. "Relinquishment" otherwise known as timeshare exit, can sometimes be achieved in a few short weeks. It can also take longer, and the consultant would advise you of the timescale before you decide.
Many people who bought in Spain (and sometimes elsewhere) in or after 1999 are entitled to compensation. The vast majority of timeshare sales operations knowingly issued illegal contracts during the following decades, and now the courts are issuing punitive awards against them. ECC works together with leading firm of Spanish timeshare lawyers M1 Legal, and also Pinder Reaux in the UK to secure judgements on behalf of the wronged consumer.
These awards can be significant. The average amount is approximately £20,000, although there have been awards of over £100,000, with the current record being well over €300,000 (this was against La Pinta in Tenerife).
ECC details all court victories on their website, as do M1 Legal in their victory section.
ECC enjoys the highest possible ratings for customer reviews on all external review pages.
ECC also solicit reviews (good or bad) for their own feedback page on the ECC website. Customers are encouraged to leave video reviews, as it is felt that these are more credible than written testimonials.
All ECC testimonials and reviews are checked by external auditing firm KFP Consulting. KFP are run by the former CEO of UK Trading Standards and they contact reviewers to certify that they are genuine ECC clients, that their review represents their personal experience, and that no inducement was offered in exchange for a positive review.